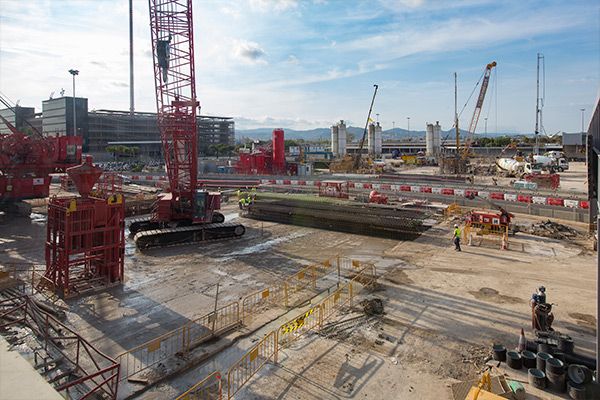 Sacyr is a global group committed to face any challenge that transforms society through the improvement of infrastructure and services for citizens. Present in nearly 30 countries for more than 30 years, we are committed to face any challenge that transforms the future.
LMost of the group's efforts abroad are concentrated in Latin America, although its presence is also noteworthy in Africa, Europe, North America, Asia and Oceania.
The proven experience in the management and construction of complex infrastructure projects is one of the hallmarks of Sacyr. The need to look outward is especially visible in the case of construction areas, concessions and services. The Panama Canal, The Pedrizas Highway in Malaga, and The Perth Desalination Station in Australia, are all symbols of Sacyr's technical capacity.